Best of #econtwitter - Week of January 30, 2022 [1/3]
Welcome readers old and new to this week's edition of Best of Econtwitter. Thanks to those sharing suggestions, over email or on Twitter @just_economics.
This is part one of three. Part two is here and part three is here.
Paper summary threads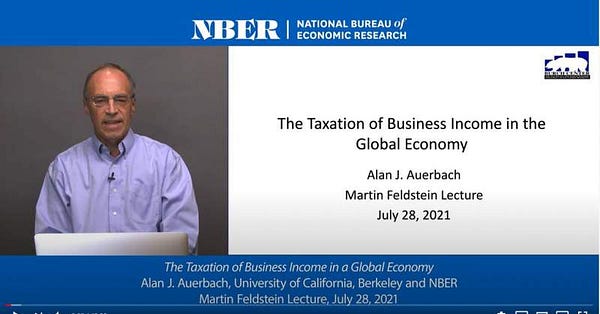 nber.org
Labor Productivity Growth and Industrialization in Africa
Founded in 1920, the NBER is a private, non-profit, non-partisan organization dedicated to conducting economic research and to disseminating research findings among academics, public policy makers, and business professionals.
Kids special pop-up section
^results were covered in NYT and Vox Future Perfect and, relatedly, received a high level of (useful) scrutiny, e.g.:
^a Stuart Ritchie thread that hits on similar points
^Matt Darling offers a defense
In a separate study:
^John List suggests this is a scaling issue, and has a related book coming out