Best of #econtwitter - JMPs 2022 special edition, part two
If your thread (or your student's, or your colleague's) is missing below, submissions are as always extremely welcome.
Editions from prior years are here.
As written last year: Plausibly these JMP editions have the highest densities of good content of all the newsletters. These are presented in even less of a sense of any order than usual.
Meta threads: women; theory; spatial; religion and culture
Job market papers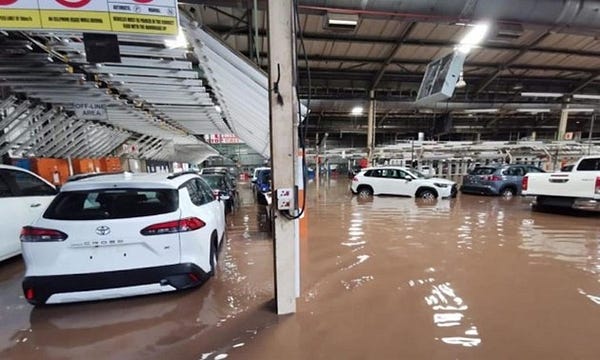 Jennifer Doleac
@jenniferdoleac
Laura Muñoz Blanco JMP: "Shifting Marriage Timing for Women: Destructive Events and Forced Displacement" Website: https://t.co/VMEGlygEdZ https://t.co/uTe9EM5I9h