Best of #econtwitter - JMPs 2022 special edition, part nine
If your thread (or your student's, or your colleague's) is missing below, submissions are as always extremely welcome.
Previously: 2022 JMPs part one, part two, part three, part four, part five, part six, part seven, part eight. Editions from prior years are here.
As written last year: Plausibly these JMP editions have the highest densities of good content of all the newsletters. These are presented in even less of a sense of any order than usual.
Job market papers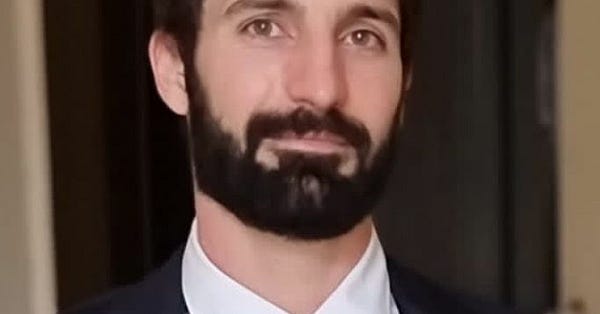 arthurtaburet.com
Arthur Taburet
I am a PhD candidate in the Finance Department at LSE. My research interests are Banking, Industrial Organisation and Contract Theory. I am on the job market in 2022-23, available for interviews at the EJM, AEA and AFA. Here you can find my CV. My email address is a.r.taburet@lse.ac.uk